Enter details
Payment
Complete!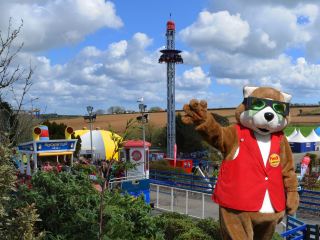 Season Passes
Flambards Season ticket:
The £50 price includes first admission and then Unlimited re-entry on all published open days

~ Includes firework events in August and October
~ Fast Track Admission
~ It is valid for one named person and will be a Photo ID Card – it is not transferable to any other person.
~ Valid from date of purchase until 27th October 2017
~ There are 'Rides and Attractions Days' and 'Indoor Attraction Only Days' so please check before visiting.
Your Basket
Item
Price
Qty
Subtotal
There are no items currently in your basket

Total

£0.00